Meditation is a kind of magical power, it can help you eliminate all external distractions and return to the most original inner world. In a complicated world, you need 5-10 minutes to help you find your true self!
Meditation can increase concentration
Some people say that meditation is the third brain state other than sleep and consciousness. Meditation is to try to keep your thoughts to a minimum active state. This state requires training, and the training process actually allows you to focus on a certain thing (such as an apple) and gradually eliminate the interference of the external environment and inner activities.
In such a training process, the thoughts become more listen to you, rather than seemingly busy, the actual thoughts have long gone outside of Jiu Xiaoyun. Whether it is study, work or love, you need to be fully devoted to it, in order to achieve a multiplier effect. Through training, you will gradually become less likely to be disturbed by external stimuli. Turn meditation into a daily required course, as long as you persist for 21 days, you will find different effects!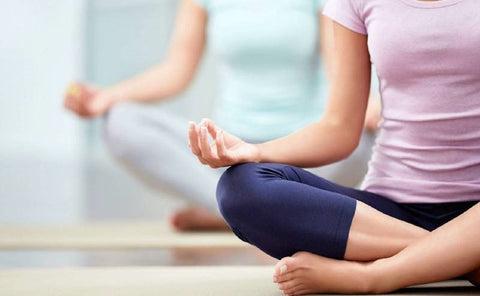 Meditation makes you calmer
Sisters who can't control their tempers, why not start your meditation training class? Meditation can reduce the level of reaction to impulses in the face of "emergency events", but a more rational and objective response to the sudden problem. Studies have found that when people who have been trained in meditation encounter strong external stimuli, the activity of the amygdala in the brain (where emotions are generated, emotions are recognized, and emotions are regulated) is less active than people who have not been trained in meditation.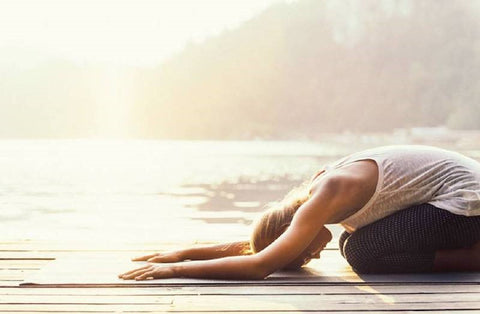 Meditation makes you more energetic
Effectively 10 minutes of meditation is better than a lunch break. When you start meditation, the brain wave of the brain is dominated by α, and deeper meditation brain waves will become slower θ. The state at this time is similar to the sleep state, so the body can be fully relaxed and recharged. Meditation will stop people from thinking and judging logically, and the brain will be in a paused state. After a short 10-minute rest, you will be able to recover your spirits and become energetic.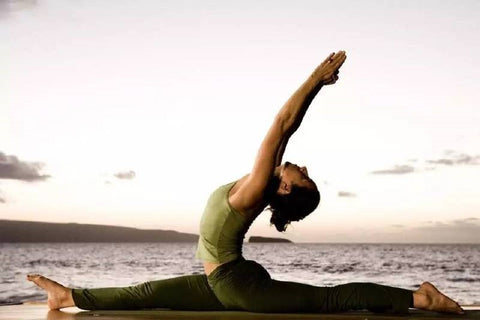 Meditation can relieve body pain
During meditation, the complete concentration of thoughts can shift the focus on pain, and also control the uncomfortable reactions caused by pain (such as nausea, sweating, fear, anxiety and other symptoms and emotions), which often make people feel It is more painful, and the intensity of the pain increases. In particular, sisters who are prone to dysmenorrhea during the menstrual period may wish to stick to a period of meditation training. The next time the "old friend" comes again, it will really be less painful~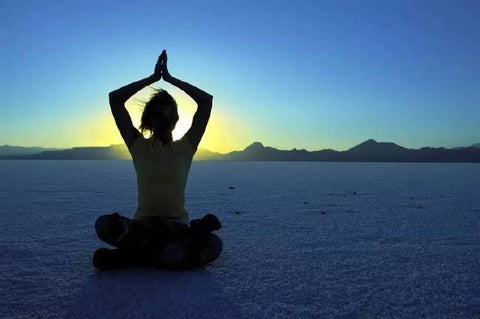 Meditation makes you more loving
The study found that the brain circuits responsible for emotional sharing in the brains of long-term meditators are more active than ordinary people. Through meditation training, one can improve one's emotional state, become more compassionate and loving, and become more understanding of others.
Having said so much, how to practice?
The simplest meditation training: There are many ways to meditate, and senior meditators can even meditate at any time and any place. As a beginner, you can start by improving your concentration. For example, when you are eating an apple, and concentrate all your energy on eating apples, start by observing its color, feel the smell it emits, and taste the taste of apples instead of nibbling apples while looking at documents. Focus your attention on one thing. If you practice more, you will find that the outside interference is getting less and less, and you can focus more on doing things.